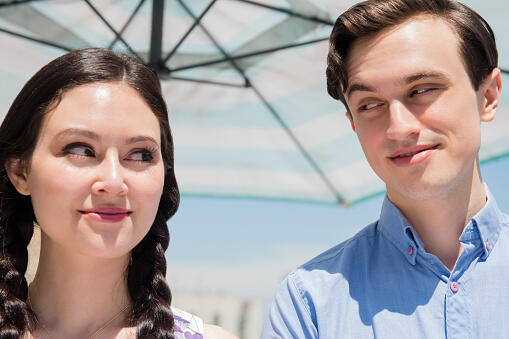 @gettyimages
An article penned by Kaitlin Pastor on the website SWOON makes the case that today, there's a new culture in relationships where going on a date isn't going on a date...
It's hanging out.
It's a culture where "dating..." isn't dating... it's talking.
I take it she's fed up with this whole thing, because she puts this new cultural "idea" on blast in the article... but she makes some excellent points. What changed between the generations which now makes it okay for people to just "ghost" on someone - completely dropping all forms of communication and whatnot - opting to act like some sort of communication never happened in the first place? When did it become okay for people to downgrade a relationship by describing whatever in terms which seem to downgrade what she calls "human feelings" and emotions?
It's a good read. She asks good questions... so... what happened to cause it all to change?
What are your thoughts on this? Feel free to chime in via the comments... or to message me directly with your thoughts on this!
tk@iheartradio.com