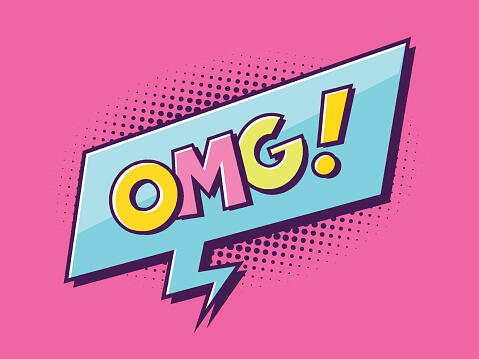 @gettyimages
Look, you've gotta love a mom looking out for her son... @Towson University Police Public Information Release
At Towson University, north of Baltimore, the University Police responded to reports of a woman - reportedly in her 50's - who was wandering the campus with a photo of her son - asking students if they might be interested in dating her son.
Needless to say, students complained and the University Police department sent an alert to the students about this matchmaking momma to let them know that they've asked her to stop recruiting potential dates for her son at random on campus. She's not being charged with any sort of a crime.
It's also unclear if mom's efforts resulted in any dates, companionship or whatnot for her son. It's not known if her son was completely embarrassed by his mom's actions and what this might mean for the family at any upcoming family dinner type functions.