Staying home? Pop Culture Weekly has you covered. Kyle McMahon has 8 great movies to watch this Memorial Day
For many of us, this Memorial Day may look a different. Most beaches aren't fully open, many people are still practicing social distancing and all of the major movie theater chains are closed across the country. That means that not only are their no big Summer box office movies taking over the cineplexes, but there are no new movies at all playing. But that doesn't mean that you can't enjoy a big Summer box office movie in your own home. So I've rounded up 8 great movies to watch this Memorial Day while you may be stuck at home.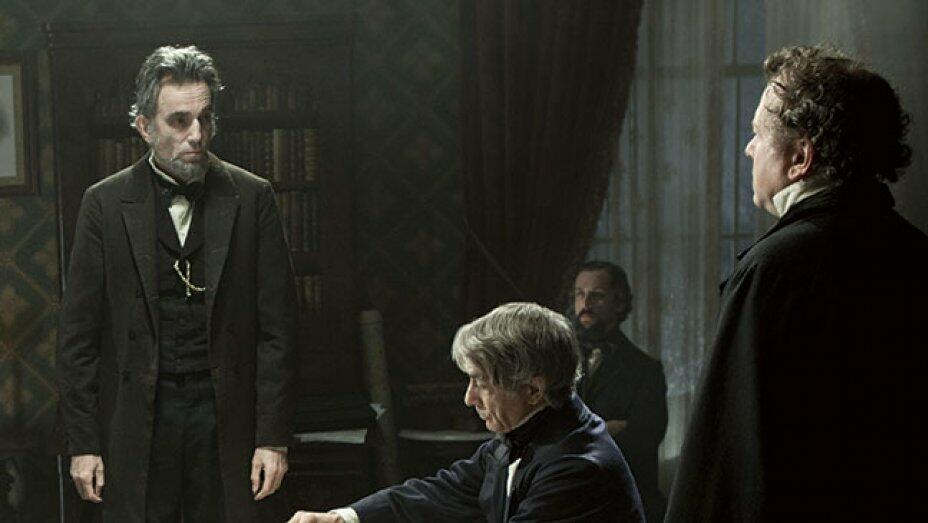 Lincoln
This 2012 historical drama, follows Abraham Lincoln during the final years of the Civil War as he seeks to abolish slavery through the 13th amendment. Ultimately, this is why Memorial Day was created. Directed by Steven Spielberg, and featuring an all start ensemble cast, Daniel Day-Lewis won the Academy Award for Best Actor for his performance. Lincoln is available to stream on Amazon Prime.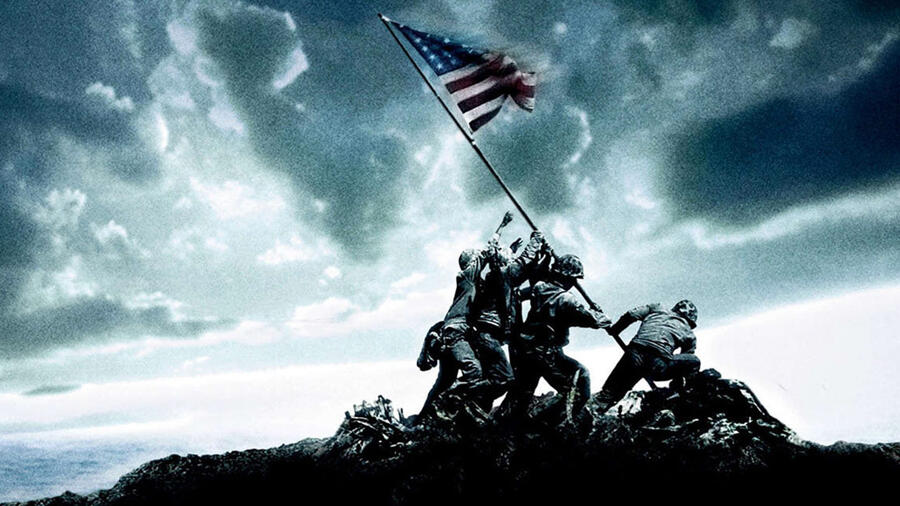 Flags Of Our Fathers
This 2006 Clint Eastwood directed film follows the real life story of United States troops fighting one of the most important battles of World War II on the island of Iwo Jima. It's companion film, Letters From Iwo Jima, also directed by Eastwood, tells the same story from the perspective of the Japanese soldiers. Flags of Our Fathers is available to stream on Amazon Prime.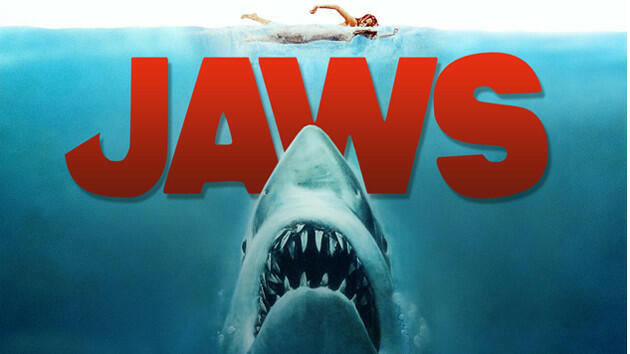 Jaws
Is there a movie that is more associated with the Summer than Jaws? This 1975 movie redefined what a summer blockbuster movie is. The story follows a town as it grapples with a looming great white shark during the busy Summer season. Steven Spielberg directs this classic American movie. Jaws is available on HBO.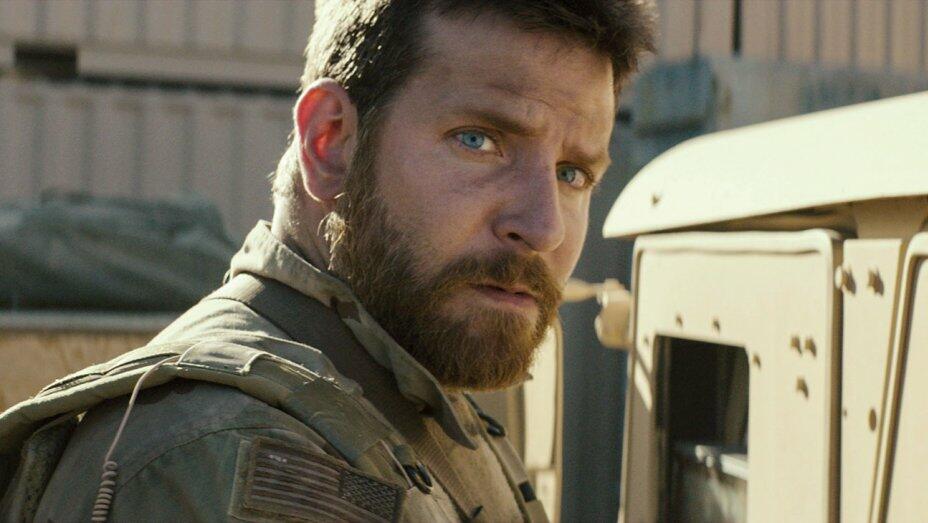 American Sniper
Another Clint Eastwood directed film, American Sniper is a 2014 film following U.S. Navy Seal Chris Kyle who is the best pin point shooter in U.S. military history. His biggest struggle, however, is leaving his four tours of duty behind. While the film was marred in controversy from the real Chris Kyle's questionable claims, some of which were debunked, the film stands as an excellent story (no matter how true) about the human tolls of war. American Sniper is available to stream on Amazon Prime.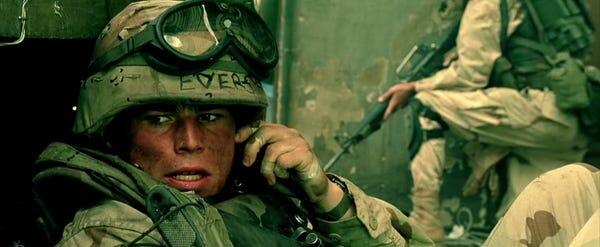 Black Hawk Down
Black Hawk Down is a Ridley Scott directed 2002 movie starring Josh Hartnett, Tom Hardy, Eric Bana, Orlando Bloom and Ewan McGregor that follows U.S. Special Forces who are sent in to Somalia in 1993 to destabilize the government and bring humanitarian aid to the population, when they are attacked unexpectedly. Watch Black Hawk Down on Amazon Prime.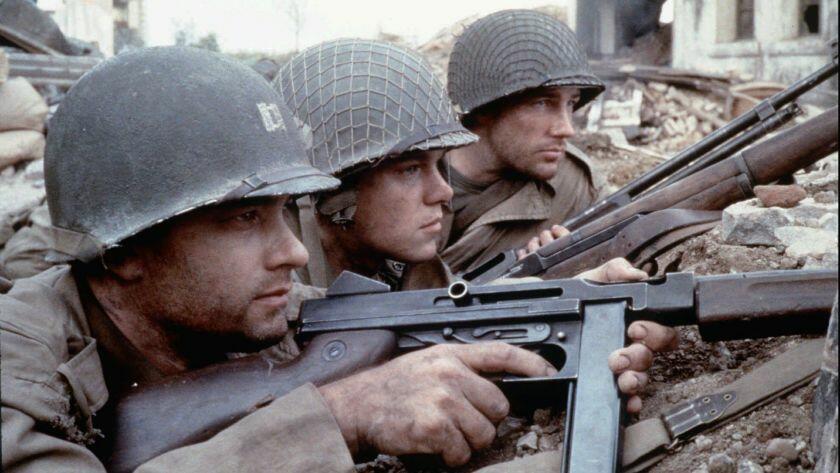 Saving Private Ryan
This 1998 film by Steven Spielberg follows Captain John Miller (Tom Hanks) who takes his men right into enemy territory to find Private Ryan, whose 3 brothers have already been killed in combat. Saving Private Ryan features an all star cast including Hanks, Vin Diesel, Matt Damon, Bryan Cranston and Edward Burns. Watch Saving Private Ryan on Amazon Prime.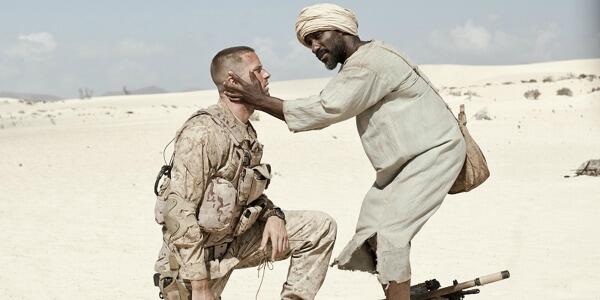 Mine
For a more thriller type of Memorial Day movie, Mine takes the cake. This 2017 film stars Armie Hammer as a U.S. Marine sniper that puts his foot on a landmine in enemy territory and is unable to take his foot off without it detonating. This movie flew mostly under the radar upon its release, but offers a unique take on traditional war movies. Watch Mine on Netflix.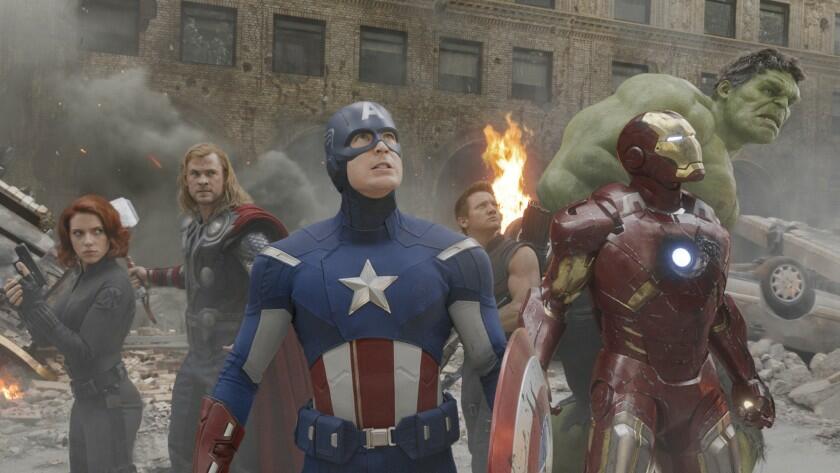 The Avengers
This 2012 movie redefined what both blockbusters and comic book movies could be. The first true team up film from a cinematic universe, The Avengers finds Thor's brother Loki (Tom Hiddleston) obtaining an artifact with immense powers, while Nick Fury (Samuel L Jackson) initiates a team of super heroes to defeat him and save Earth. Chris Evans, Jeremy Renner, Scarlett Johansson, Robert Downey Jr, Mark Ruffalo and Christ Hemsworth round out The Avengers team. This billion dollar plus grossing movie went on to redefine blockbuster summer movies. Watch The Avengers on Disney+.
No matter if you're looking for a gritty war movie or a big budget action film, I think you'll definitely find something to love of these 8 great films to watch on Memorial Day. Do you have a movie you would have picked? Let me know! In the meantime, be sure to check out the Memorial Day special episode of Pop Culture Weekly featuring interviews with Joe Mantegna, Trace Adkins, Mary McCormack and Cynthia Erivo.