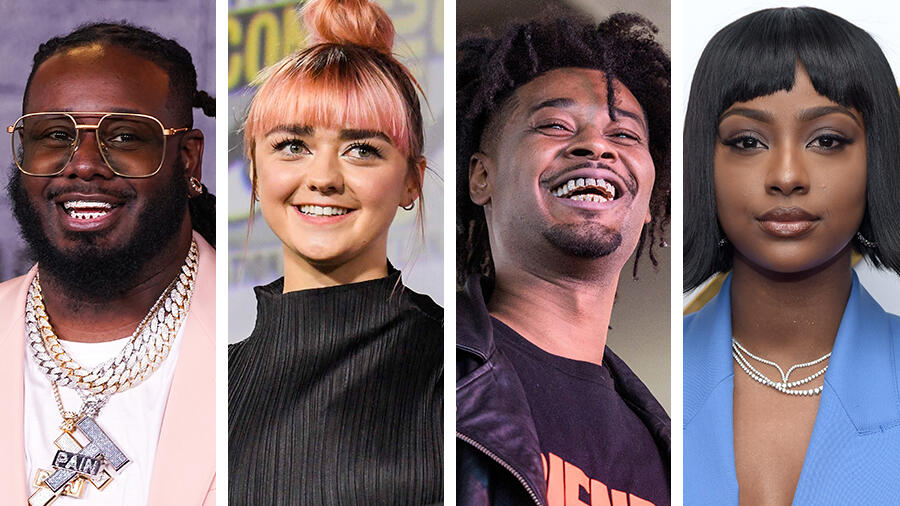 With so much more time on our hands during the quarantine, many of us are using the extra hours to relax during this stressful time and play video games. As it turns out, celebrities are also using this newfound free time to play games.
Whether it's a good old fashion video game, Animal Crossing, Fortnite and more, we've gathered 15 celebrities who are unashamed to show off how much time they're spending playing video games. 
Not only are they playing games, some are even hosting live streams so fans can watch as they play and even interact with them.
Check out the full list below — in between your own gaming, of course!
Get you a man like T-Pain.
Danny Brown straight up vibing.
3. Indya Moore
Need to know what this Pose star is playing!
4. Maisie Williams
Sorry I can't be her!
6. Bella Hadid
Bella's got all the treats and the games.
7. Justine Skye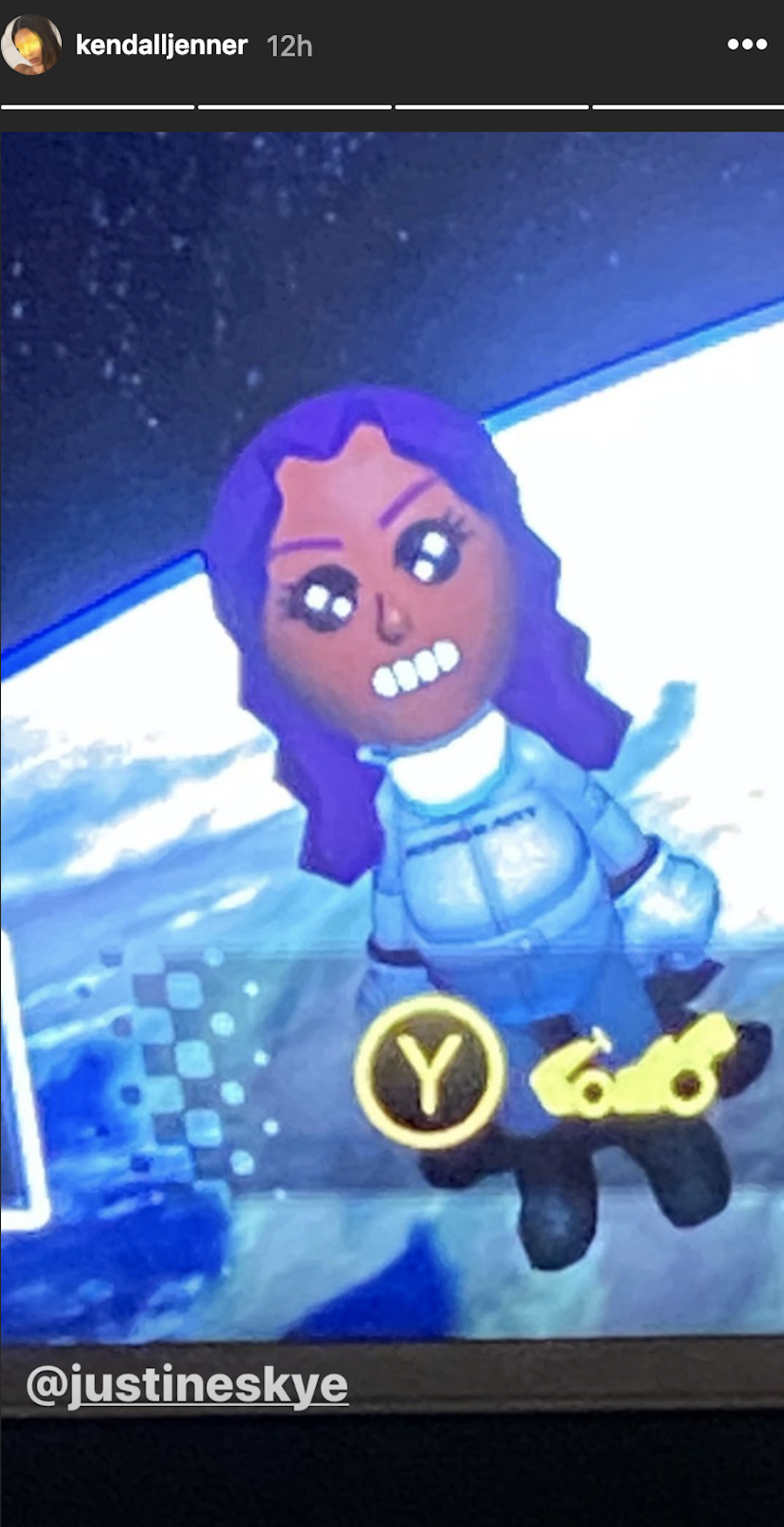 The girls are playing Mario Kart!
Couldn't have said it better myself, play vegetables and eat your video games!
9. Barbie Ferreira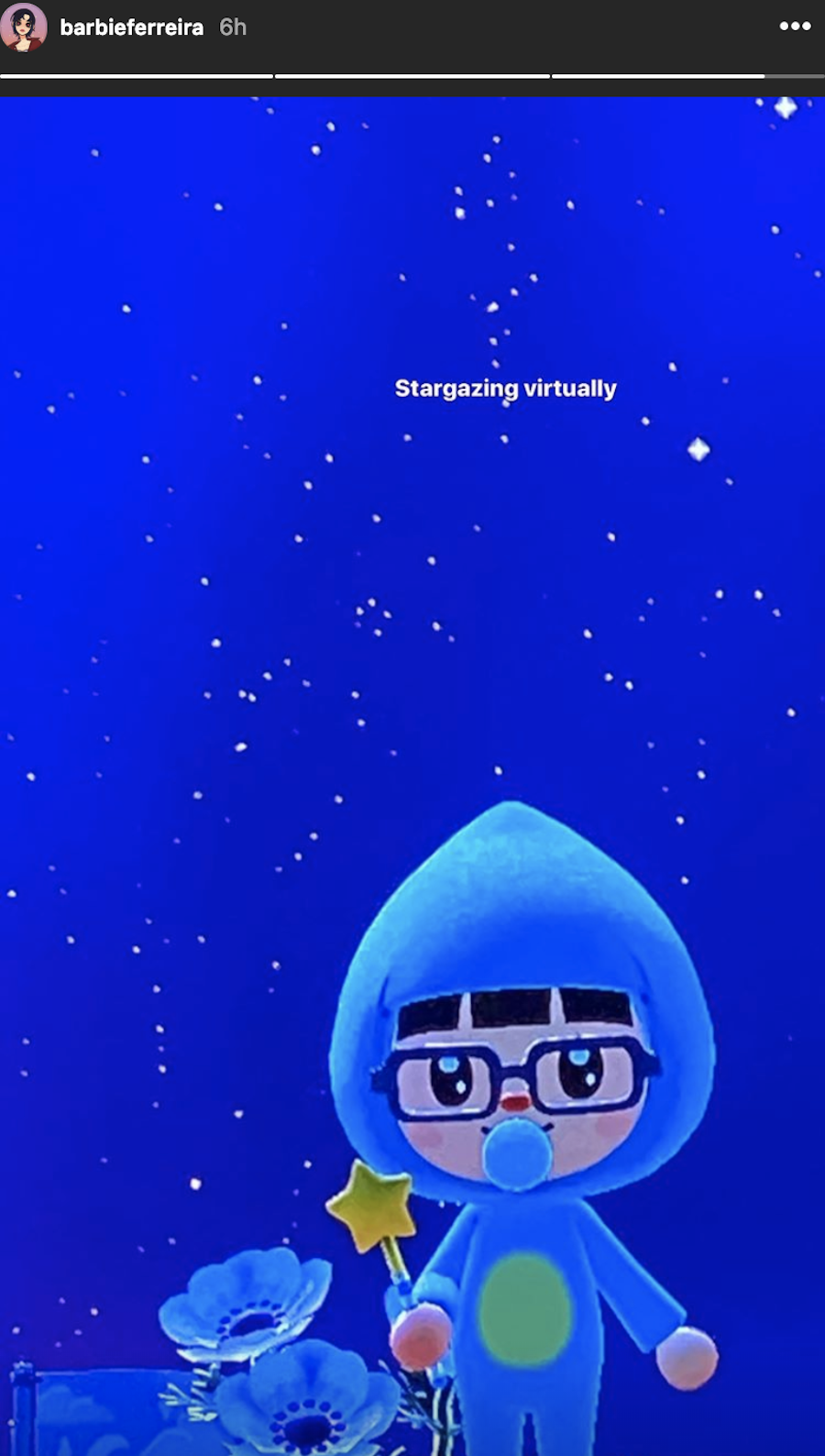 The Euphoria star posted a cute selfie of her character in Animal Crossing.
Yes, even Danny Trejo is playing Animal Crossing!
11. Chrissy Teigen
Chrissy is making big bells on Animal Crossing.
12. Chance the Rapper
Chance winning his first game of Fight Night Champion!
13. Lady Gaga
We don't know what Gaga is playing but we do know she's playing something!
Wow, Mark Hoppus ordered a personalized amiibo of himself for Animal Crossing.
15. Pete Wentz
Not only did Wentz share his struggles to catch a specific fish in Animal Crossing with Teigen, but he also shared Design IDs for Fall Out Boy merch that you can find in the game. How cool is that?
16. Kendall Jenner
Kendall Jenner has been playing Mario Kart while practicing self care.
17. Ben Simmons
The 76er has gone live on Twitch to play Call of Duty.
18. Brie Larson
Same, girl, same.
19. Lil Nas X
Considering that Lil Nas X posted a photo on instagram jokingly asking "Um, so, u wanna play animal crossing?" as well as calling a character from the game an "icon" on Twitter, we can only assume that he's a big fan of the game.
20. Guy Fieri
Of course he named his Animal Crossing island Flavortown!
21. Lil Yachty
Lil Yachty gives us a sweet replay of his gaming skills and challenges people to a game of Madden.
22. Elijah Wood
It's true, Elijah Wood even liked the tweet!
23. Josh Hart
The Pelicans player has gone live on Twitch to play Fortnite!
24. Devin Booker and Mikal Bridges
The Phoenix Suns players streamed their game of Call of Duty on Twitch.
25. Natasha Lyonne
Natasha Lyonne went to Twitter to call the smartphone version of Animal Crossing a 'pyramid scheme', sounds like she got roped into playing the game!
Photos/Videos: Instagram, Twitter, Getty Images